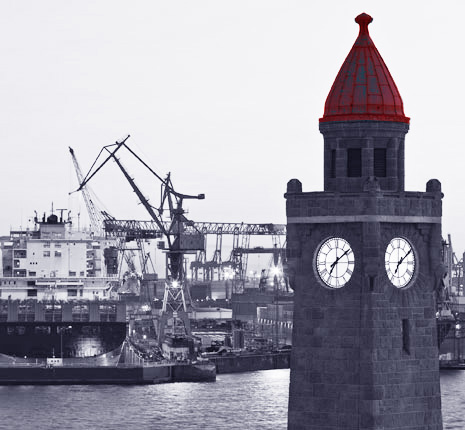 WELCOME!



LagoMare Shiptec is a company with years of experience in ship interiors from inception to completion.

Either cruise, passenger ship or working ship, ferry boat, container ship or yacht: tailored to your needs and wishes we support you from concept idea, on to implementation until execution.

We have also the relevant experience in project and construction management, as well as handling all industry-specific administrative processes.

LagoMare Shiptec represents custom built craftsmanship, quality and innovative ideas.

Our passion is the fascination for shipbuilding and the implementation of complex tasks.

We will find the right solution for you - professional, flexible, innovative.